Freelance Illustrator & Graphic Designer Lindsey Blakely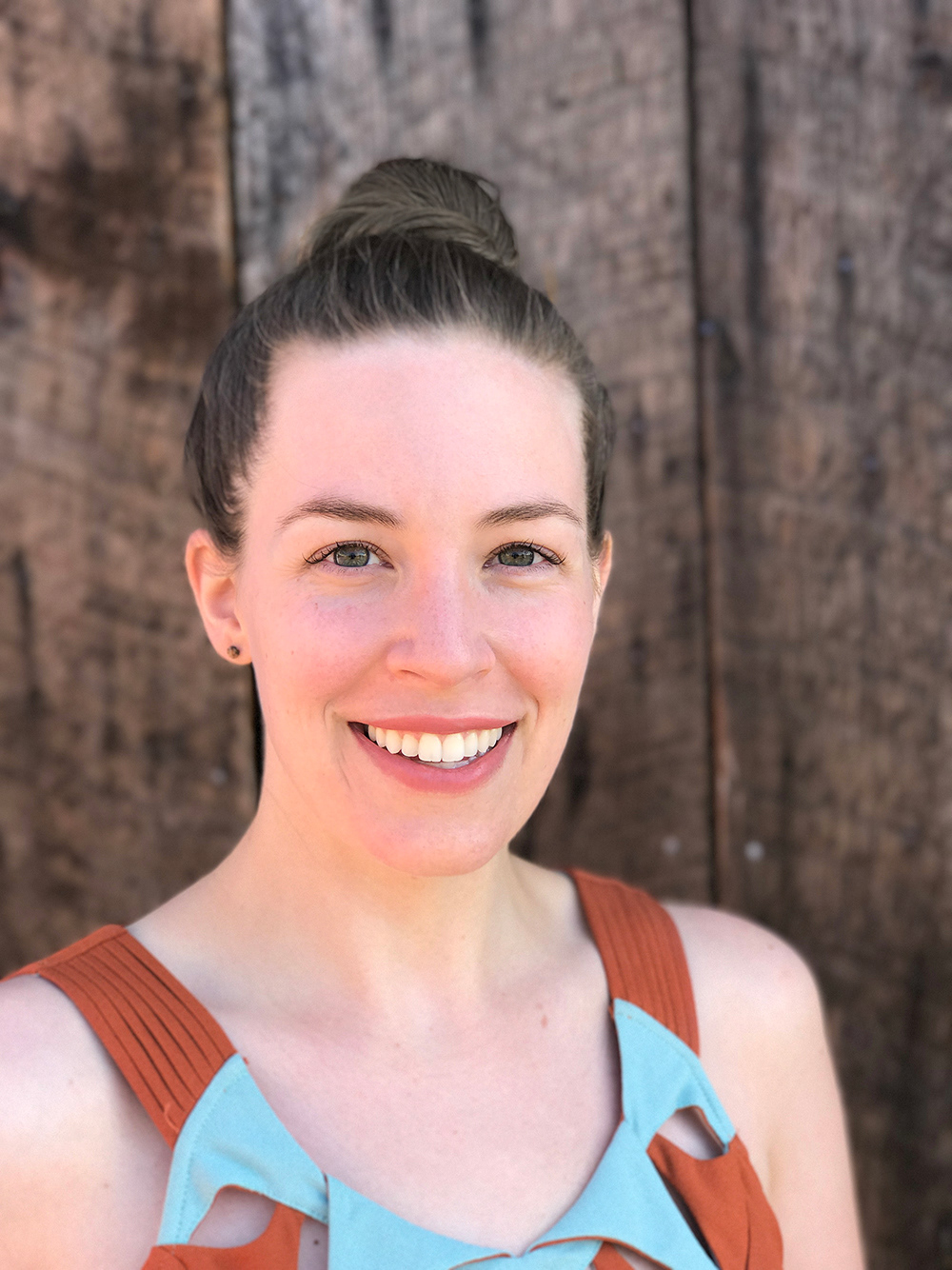 I work with companies of all sizes and locations to create logos, illustrations, posters, publications, and other print materials that have meaning or tell a story. I provide my clients with design that isn't just pretty, it has meaning and depth. 
I received my BFA with a specialization in graphic design from Central Washington University in 2013. After juggling freelance clients and a full-time job at an advertising agency for a couple of years, I finally made the leap to freelancing full-time in 2017. Since then I've worked with companies around the globe in a variety of industries. 
I believe concepts are more important than pretty images.
I love the Pacific Northwest, IPA beer, and cold brew coffee.
I'm a minimalist and believe in the power of positive thinking.
If you're interested in working with me, please send me a message through my contact page so we can discuss your project.